Use Cases of the Open Payment Network
The only global payment partner you will need.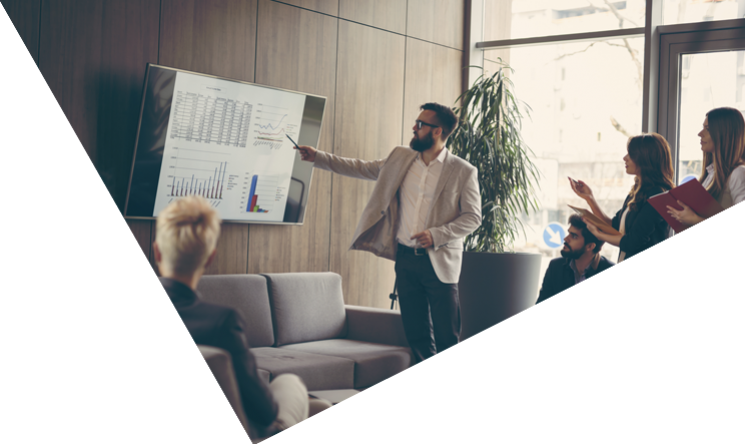 A turnkey gateway solution for sales organisations to cross sell and add value to merchants.
Independent Sales Organisations looking to add value to their offering.
Independent Sales Organisations (ISOs) can offer a new digital revenue stream to add to their traditional core solution of physical card terminals. By offering digital products such as an e-commerce gateway, virtual terminal and pay buttons, Independent Sales Organisations can increase their retention rates as their merchants are technically integrate, making it more difficult for merchants to switch suppliers. Onboarding and retaining merchants is made easier due to Cardstream offering 'plug and play' e-commerce modules that are white labelled under the ISOs' brands.
Cardstream's award winning support team offers ISOs friendly and knowledgeable second line support. The partner focused relationship ensures ISO partners feel like Cardstream's second line support are an integrated part of their business. As a proactive partner focused gateway partners, Cardstream is at hand to regularly meet ISO partners on a regular basis for update meetings and further training sessions.