Gateway Capabilities
A flexible payments platform engineered for universal possibilities.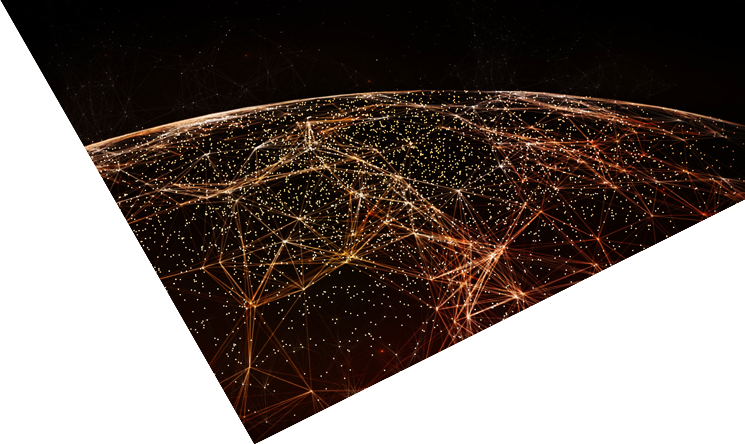 Direct integrations and accreditations to global acquirers.
Acquirers white label Cardstream's payment gateway.
Cardstream's Open Payment Network offers an independent payment gateway with a vast array of acquiring banks. All UK based acquirers are integrated into the Open Payment Network as well as further acquirer connections in Europe, North America and Asia.