Acquirer Payment Gateway
Acquirer services for seamless integration with your Acquiring banks.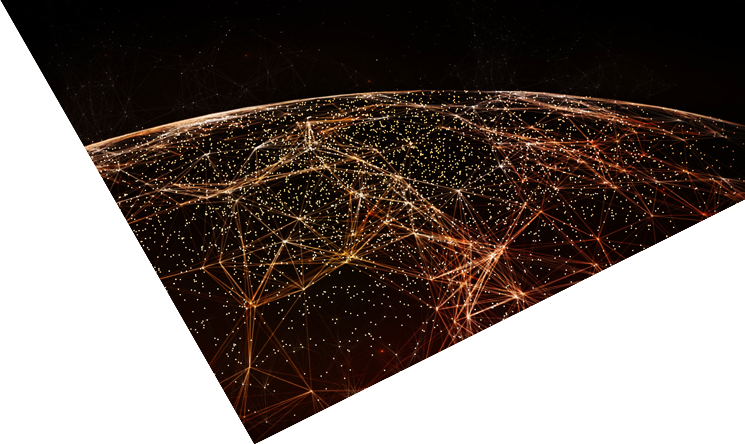 Direct integrations and accreditations to global Acquirers.
Acquirer services with Cardstream's White Label Payment Gateway.
Cardstream's Open Payment Network offers an independent Payment Gateway with a vast array of acquiring banks UK-wide. We also connect to many leading global payment financial institutions allowing us to offer a wide range of payment solutions.
Our PCI DSS level 1 compliant Gateway provides a secure platform to accept credit and debit card transactions allowing our Merchants to offer a range of payment methods including American Express, Visa and Mastercard, Apple Pay, and Google Pay. Omnichannel payments are also supported to allow you payment processing across all platforms – from card reader to E-Commerce channels.
All UK based acquirers are integrated into the Open Payment Network as well as further acquirer connections in Europe, North America and Asia.
Customer support and documentation allow for easy integration with all our Merchants.