</Developers>
Welcome to Cardstream's Open Payment Network.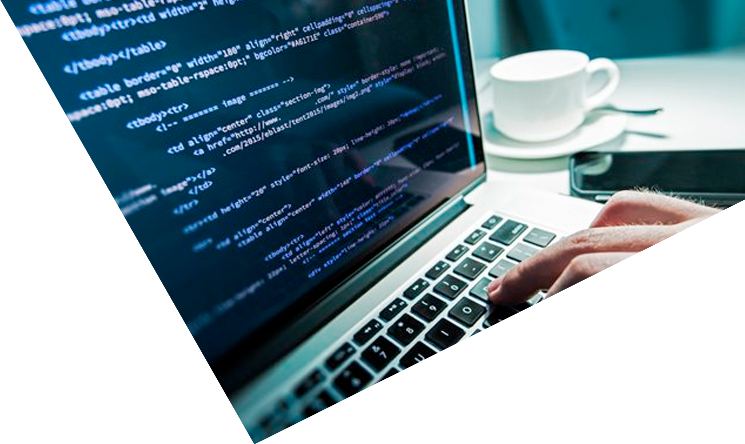 All of our secure and easy integration tools can be fully White Labelled for our Partners. The integration tools include sample code; test cards; test accounts; and on-demand support from our responsive support team of experienced technicians.
Our Partner focused ethos means that we develop and enhance the latest industry features rapidly and in line with the needs of our Partners.
A future proof platform packed with features
Fully White Labelled award-winning platform

PCI DSS Level 1 compliance

DDoS mitigation

All major shopping cart modules supported

150+ Alternative Payment Methods

Tokenisation with recurring payments

Fully responsive with custom payment pages

Security checks and fraud prevention solutions

Reporting across all sales channels in one portal

Ever-evolving technology

Secure cloud high availability

Support all major card types
Explore the Documents
E-Commerce Modules
Our Modules
Cardstream integrates directly with all major shopping carts. Use Cardstream's versatility to unlock your market with our modules below:
3rd Party Modules
These modules are not developed by Cardstream.
For support, please contact the module developers directly.
Please Note. The modules listed above are for reference only.
Use of these modules is under GPU General Public Licence. Cardstream provides no warranty and accepts no liability for the use of these modules. Cardstream expects and advises full end to end testing to take place before any module is utilised in a live environment. If a GPL licence is not right for your project, then please contact us with your preferred licence. Our integration team will provide the module under a different licence, provided it covers the aspects of the GPL we require.