Use Cases of the Open Payment Network
The only global payment partner you will need.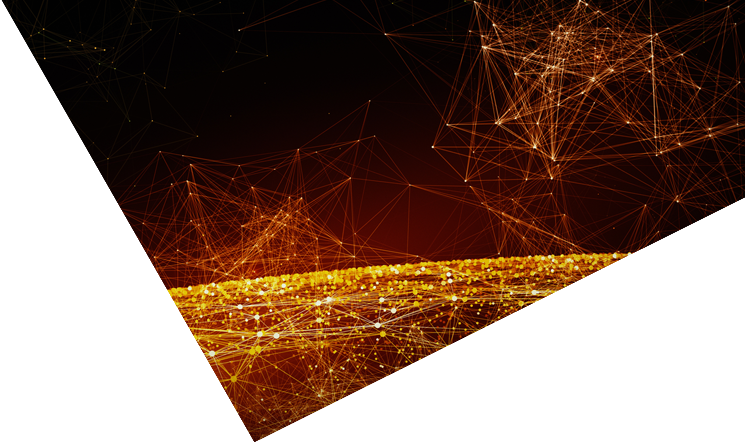 The payment gateway is built for acquirers & along with our partner focused ethos, will never compete for direct merchants.
Acquirers white label Cardstream's payment gateway.
The Cardstream payment gateway can be white labelled for global acquirers to leverage a world leading solution. By reselling the PCI DSS Level 1 compliant payment gateway under their own brand, acquirers have a proven technology and infrastructure that is ever evolving and scalable. The Cardstream payment gateway has been specifically built for the purpose of tier 1 acquirers to brand and thrive in the lucrative digital commerce.
By offering a white labelled version of Cardstream's payment gateway, acquirers are able to enter markets fast and effectively manage merchants of all sizes and sectors. The flexible all-in-one gateway offers 150+ Alternative Payment Methods, most e-commerce shopping cart integrations, hosted and direct integration methods and a powerful merchant management system.
By leveraging Cardstream's turnkey payment gateway solution, any acquirer can focus on growing merchant business and retention with full confidence the gateway technology will keep up with today's fast changing digital commerce landscape.