Open®Payment Network
Join our OPN® global revolution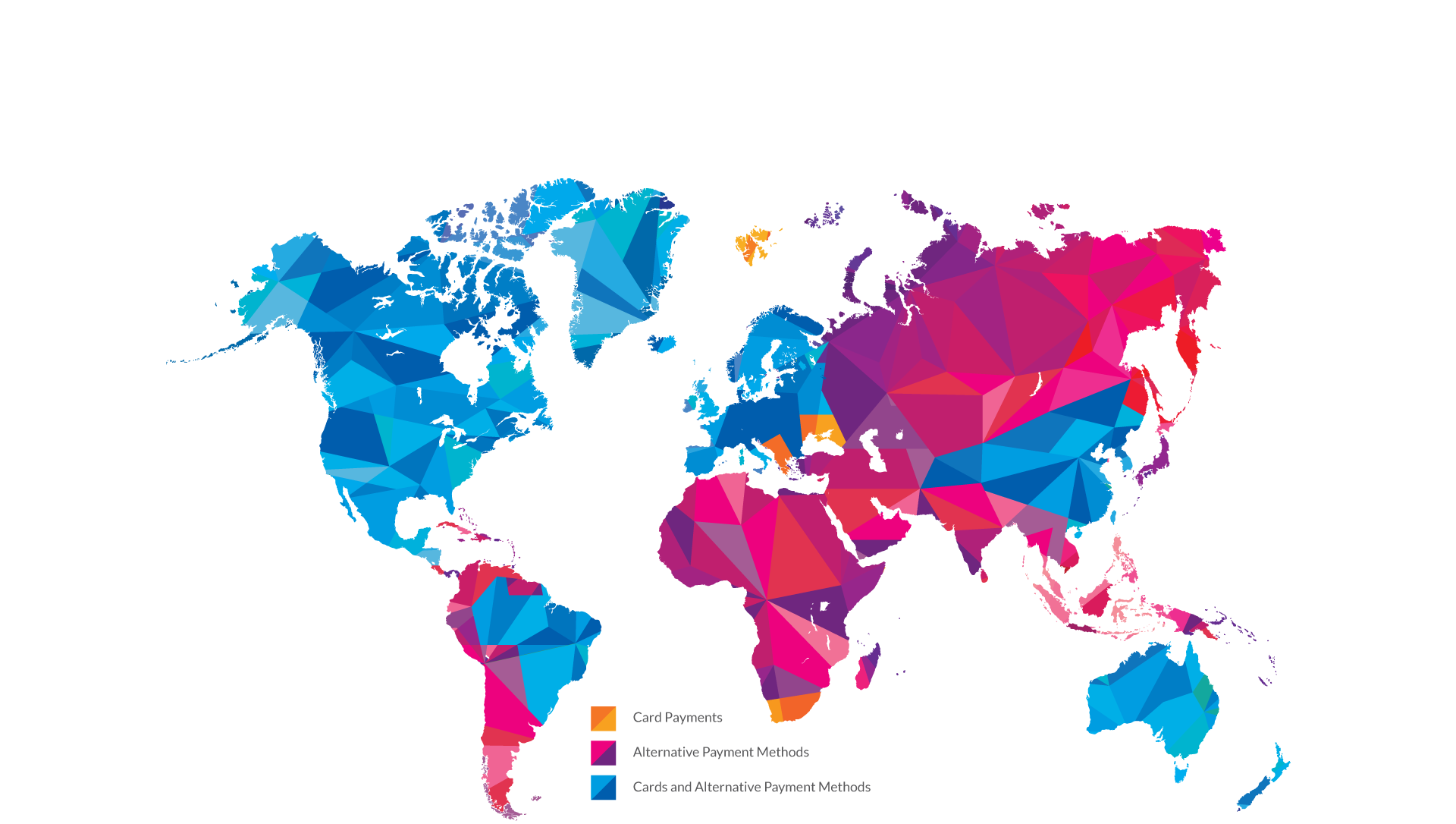 The Open Payment Network offers an intertwined collection of acquirers, alternative payment methods, fraud solutions and payment integrators – all available via a single API.
Cardstream's flexible configurable infrastructure makes it simple for partners to deploy custom solutions for their merchant clients. Single API access to the Open Payment Network enables partners to offer a wealth of open source payment transaction methods to the customer from a single source, whether by e-commerce, m-commerce, pay links, telephone or in-store point-of-sale.
The Open Payment Network is purposely designed under a modular architecture.
Each module being able to work independently so partners can select each module to fit their requirements. Modules include the following examples:
For a full list of our features, please view our Gateway Capabilities.