Gateway Capabilities
A flexible payments platform engineered for universal possibilities.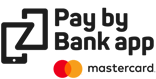 A fast, easy, and secure way to pay and be paid.
Merchants and consumers both want a frictionless checkout, so enhancing the experience can help boost sales and loyalty. The growth in alternative payments, such as mobile payments, has been exponential, and over the next decade they are forecast to increase by 66% to over 800 million payments. 1
Friction at checkout can cost merchants valuable sales as consumers expect an easy payment experience: they do not want to download extra apps, go through complicated checkout procedures or hand over sensitive personal information.
Merchants' customers want a fast, secure, and convenient experience when they pay digitally, but currently no single solution ticks all the boxes.

Security
E-commerce fraud is five times higher 2 than face-to-face card fraud, but the need for stringent security processes can also result in transaction declines at the checkout.

Trust
Consumers are forced to make many alternative payments via other digital providers as there is currently no provision to do so via their own trusted bank. 3

Convenience
Consumers often have to switch between different banking and payment apps for different financial needs. There's no one-stop-shop option for financial management.

Simplicity
In cases of friction, such as declines, consumers will abandon shopping baskets. They often must enter their card details, or remember extra passwords and logins 4 every time they make a purchase.
The pace of change means it is important that you act now.
To stay competitive, merchants need to make sure they are 'digital by default', that they gain access to new revenue streams and that they minimise the impact of increasing fraud.
Merchants need to keep ahead of consumer needs: they want smoother checkout experiences, and to do more on their mobiles. An improved checkout will mean more conversions and fewer cashflow issues for merchants.
With inbound regulation creating new opportunities to streamline processes and maintain consumer focus, it is now the right time for you to offer merchants a differentiated digital payment proposition.
M-Commerce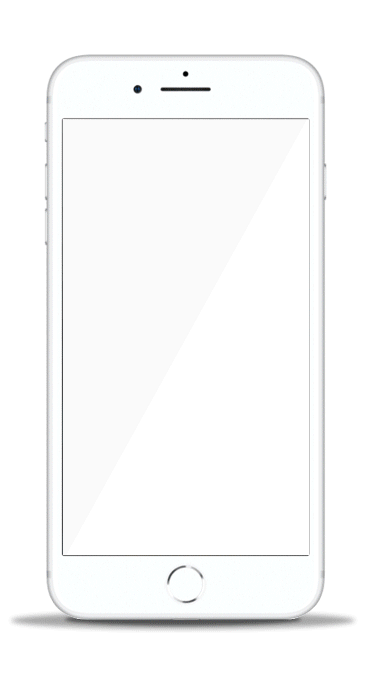 E-Commerce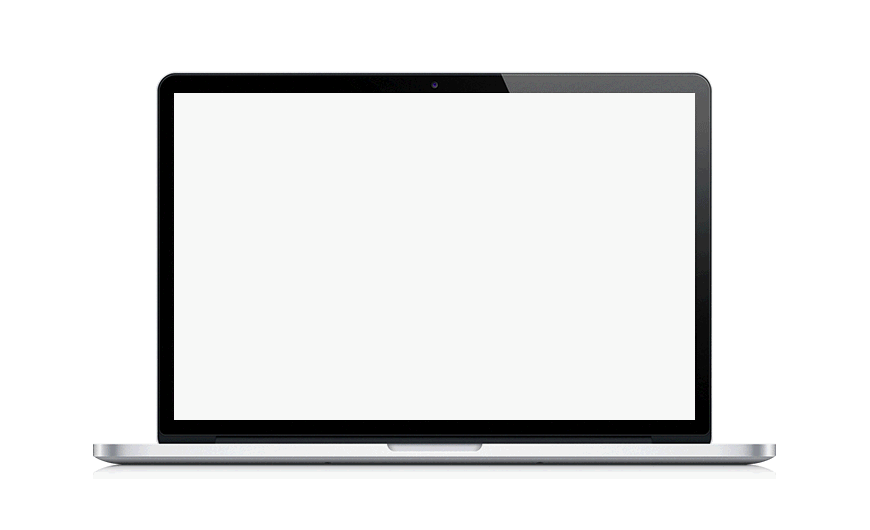 Pay by Bank app puts mobile banking at the centre of the consumer payment experience It lets consumers use their trusted bank app to make purchases directly from their bank account, with full visibility of their balance and added reassurance that their details will never leave the bank app Using Request to Pay technology, the solution is regulation ready, and well positioned for the mass adoption of everyday mobile payments.
For more information, please contact us.
1  Payments UK, 'UK Payment Markets Summary', 2017
2  FFA, Fraud the Facts 2017, Financial Fraud Action UK
3  SQS Report 2017, (85% of UK consumers trust their bank)
4  Accenture UK Open Banking Survey, 2017, (UK consumers prefer to go to their own bank for services than go to third parties)
5  Baymard, Checkout Abandonment, 2017