</Developers>
Welcome to Cardstream's Open Payment Network.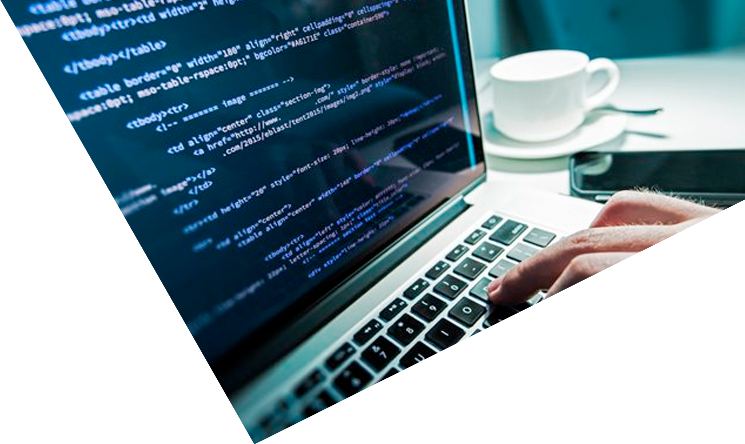 All of our secure and easy integration tools can be fully white labelled for our Partners. The integration tools include sample code; test cards; test accounts; and on-demand support from our responsive support team of experienced technicians.
Our Partner focused ethos means that we develop and enhance the latest industry features rapidly and in line with the needs of our Partners.
A future proof platform packed with features
Fully white labelled award winning platform

PCI DSS Level 1 compliance

DDoS mitigation

All major shopping cart modules supported

150+ Alternative Payment Methods

Tokenisation with recurring payments

Fully responsive with custom payment pages

Security checks and fraud prevention solutions

Reporting across all sales channels in one portal

Ever-evolving technology

Secure cloud high availability

Support all major card types
Explore the Documents
Pay Button
The Pay Button function gives the user the ability to create an HTML link that can be embedded into HTML content (eg a website or HTML email). When clicked, it will allow a payment to be taken via the hosted form that will be pre-populated with the data specified when creating the link.
The advantage of Pay Button is that it offers the functionality of Cardstream without having to complete a Hosted or Direct integration, meaning it can be included in basic HTML without the need for any scripting languages.
For standard Visa and MasterCard Testing use merchant ID 100001, or for 3D Secure Testing use 100856.
Related Posts