Gateway Capabilities
A flexible payments platform engineered for universal possibilities.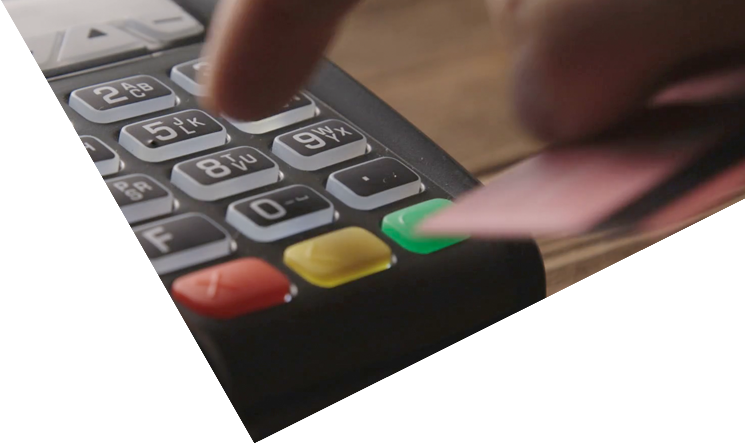 POS Terminals providing omni channel capability.
Point of Sales Solutions
Cardstream's payment gateway has the ability to report and tokenise point of sale transactions. This allows end merchants to have full visibility of all channels of payments under one reporting portal. Single tokenisation also allows the end user to use tokens for future transactions such as for recurring transactions or refunds.
Stand Alone

BBPos WisePad 2

Small and lightweight
NFC payments including Apple Pay and Android Pay
Contactless payments
Ideal for counter top

Integrated

Ingenico iPP350

Ingenico iPP350
Integrates to till system
Full colour display
NPC payments
Contactless payments

Unattended

Kiosk

Self-service
Stand alone product
Ideal for car parks

MPos

Miura M010

Small and lightweight
Contactless payments
NPC payments
Integrates to tablet system